DPD Parcel Shop Location - Michael Peters
DPD Parcel Shop Location - Michael Peters
Print your parcel label here!
206 Widney Road
Bentley Heath
B93 9BH

DPD Parcel Shop Location - Michael Peters
To send a parcel through a DPD Parcel Shop location, please ensure you visit our website to purchase and print your parcel label, it only takes a minute!

You can then drop your parcel at any of our 2,500 DPD Parcel Shop locations nationwide (Except Halford stores).

Without a parcel label, we are sorry but we will not be able to accept your parcel at the DPD Parcel Shop location.
Categories: couriers Keywords: Delivery, Courier, Parcel, Collection, Package
Opening Hours
Monday 09:00 to 17:30
Tuesday 09:00 to 17:30
Wednesday 09:00 to 17:30
Thursday 09:00 to 17:30
Friday 09:00 to 17:30
Saturday 09:00 to 17:00
Sunday Closed

Pictures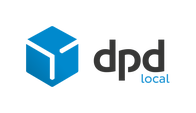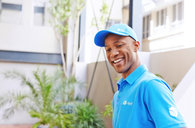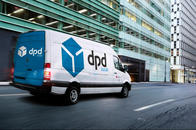 More information
Brands: DPD, DPD Local
Products: Package, Courier, Delivery
Specialities: Delivery, Courier
Services include: Delivery, Courier, Collection