Medicspot Clinic Cardiff Pontcanna
Medicspot Clinic Cardiff Pontcanna
Get seen in minutes. See a doctor today.
171 King's Road
Pontcanna
Cardiff
CF11 9DE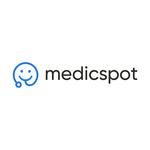 Medicspot Clinic Cardiff Pontcanna
Hello, how're you feeling today? Need a doctor in Cardiff? We can help. Our same-day appointments allow you to see a private GP in Cardiff within minutes. We're conveniently located in M.W.Phillips Chemist Pontcanna so any medication will be available for you to pay for and instantly collect on your way out. Get seen by a private doctor in Cardiff at a time that suits you - visit our website or call 029 2267 9444 to book through one of our experienced advisors.
Categories: doctors, hospitals, dental and medical laboratories, mental health care services Keywords: private GP Cardiff, Cardiff GP, Cardiff walk in centre, Cardiff walk in clinic, Cardiff doctors
Healthcare services
Healthcare services
Same day doctor appointments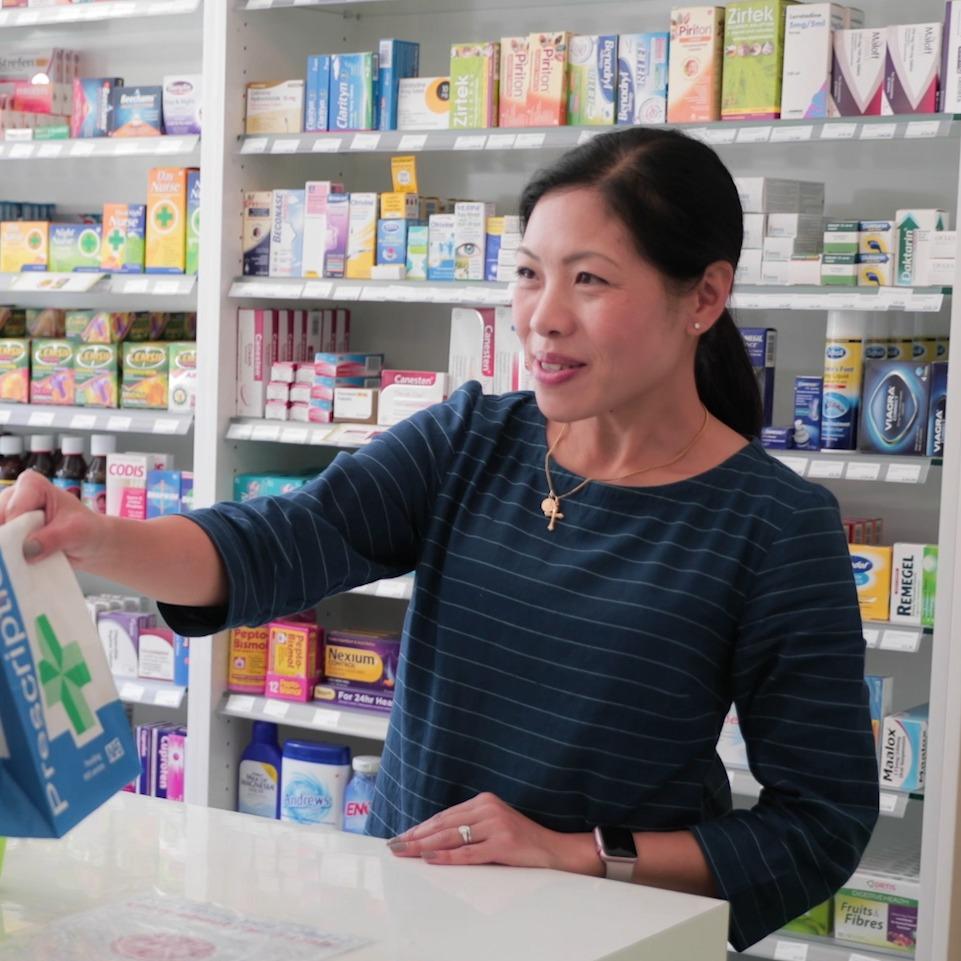 See a GP in minutes.

Medicspot offers walk-in doctor appointments from your local pharmacy so you can get high-quality care when you need it. Here's how it works:

1. Book your appointment online.
2. Visit the clinic and consult with a doctor.
3. Instantly collect any prescriptions.

Visit our website and book your GP appointment today.
£49.00
Url: https://www.medicspot.co.uk

At-home blood tests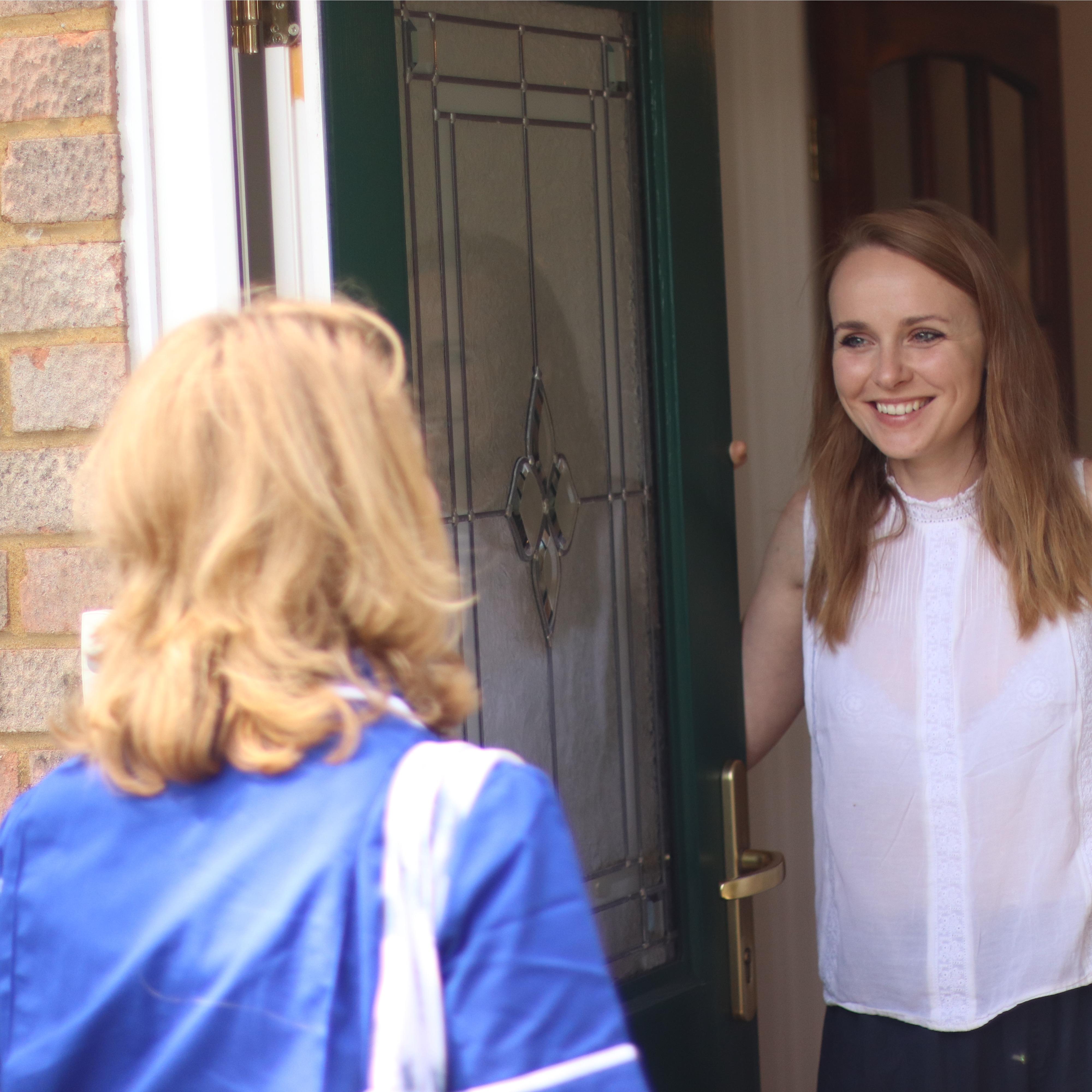 Get a blood test at home.

Our nurses will visit your home to take blood and urine samples, completely free. Here's how it works:

1. Select and pay for your test online.
2. Choose a time for the nurse to visit.
3. Get your results in 2-4 business days.

Call for more details.
Pricing varies

Video consultations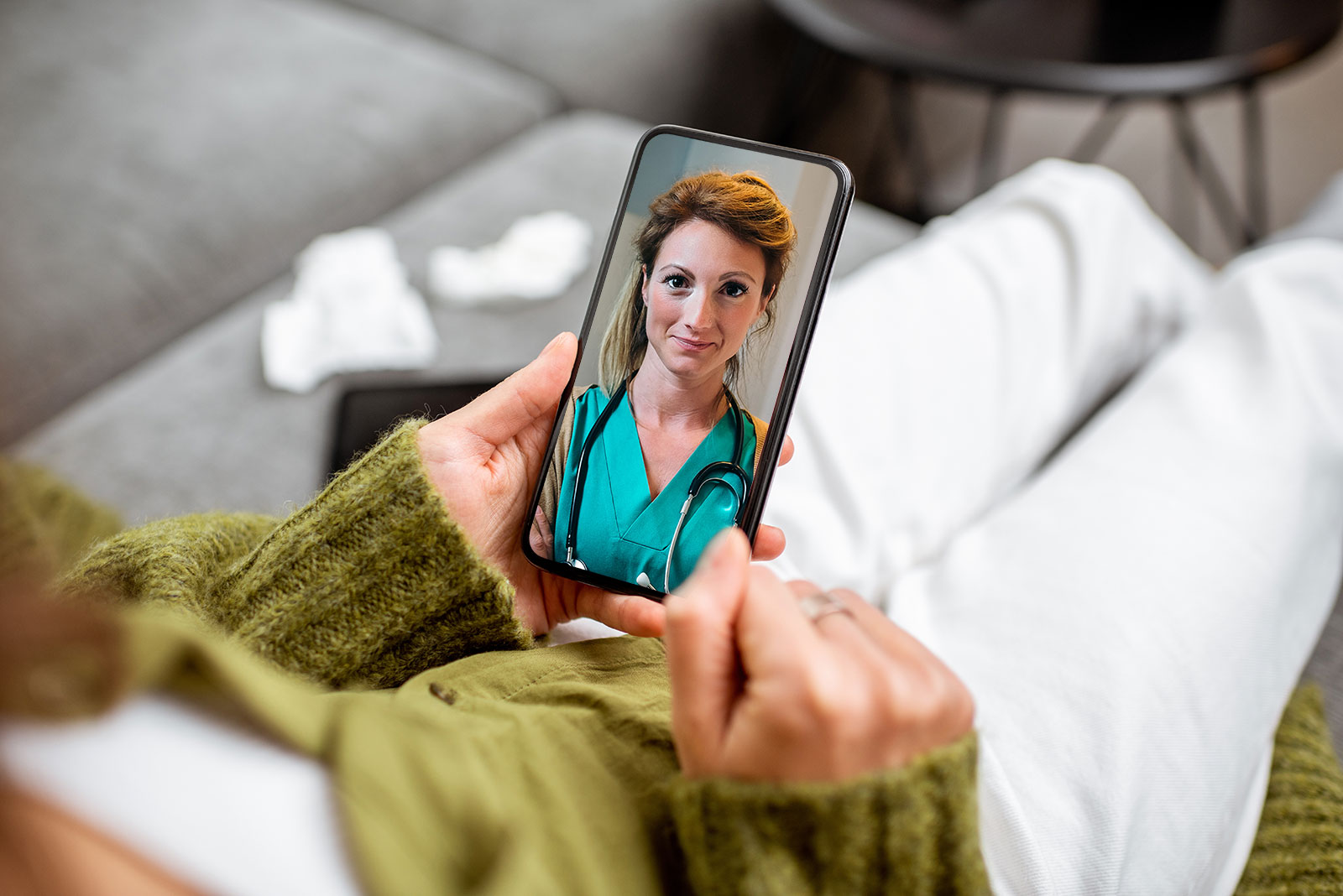 See a GP from the comfort of your home - in minutes.
£49.00
Url: https://www.medicspot.co.uk/video

Opening Hours
Monday Closed
Tuesday 09:00 to 17:30
Wednesday 09:00 to 17:30
Thursday 09:00 to 17:30
Friday 09:00 to 17:30
Saturday 09:00 to 12:00
Sunday Closed

Other Website Links
Videos
Learn about the revolutionary technology that allows you to safely consult with an online doctor from your local pharmacy.
Payment options
American Express
MasterCard
Visa
More information
Associations: General Medical Council, Care Quality Commission
Brands: Medicspot Clinic
Languages spoken: English
Services include: Doctor Consultation