L'OCCITANE EN PROVENCE
L'OCCITANE EN PROVENCE
Discover beauty from Provence.
Unit 18, The Old Market Inn, Newmarket Street
Hereford
HR4 9HR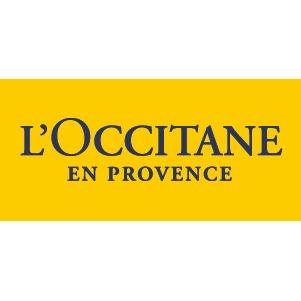 L'OCCITANE EN PROVENCE
L'OCCITANE produces beauty products from advanced face care, fine fragrances, bath, body, haircare, men's grooming and home and lifestyle products. Famed around the world for their unique textures, these products have delicious scents and beautiful packaging. What's more, L'OCCITANE products are made with the finest natural ingredients, sourced ethically and sustainably from local producers at the heart of Provence. Today the beautiful sensorial textures of the products have earned the brands prestigious awards and many loyal fans all around the world.
Categories: beauty products, gift shops
Opening Hours
Monday 09:30 to 17:30
Tuesday 09:30 to 17:30
Wednesday 09:30 to 17:30
Thursday 09:30 to 17:30
Friday 09:30 to 17:30
Saturday 09:00 to 17:30
Sunday 11:00 to 17:00