Bridgfords Estate Agents Manchester
Bridgfords Estate Agents Manchester
Click here for a free property valuation!
21 Albion Street
The Hacienda
Manchester
Greater Manchester
M1 5DA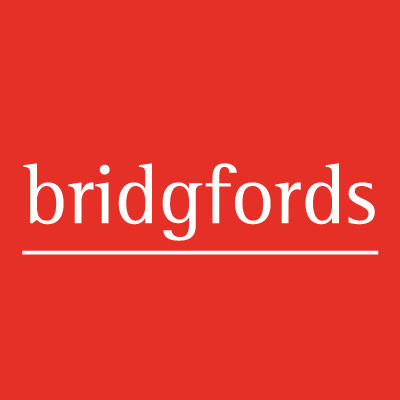 Bridgfords Estate Agents Manchester
Our branch is temporarily closed. The health and well-being of our customers, colleagues and the local community is of the utmost importance to us. Due to the current situation with Covid-19, we have temporarily closed this branch. However, we are only a phone call or email away and would be pleased to be of service. Please be assured that we are adjusting how we are work with you to reflect the situation. Thank you for your understanding and we wish you the very best during these unprecedented times.
Categories: estate agents, mortgage brokers Keywords: Estate Agent, Estate Agents, Estate Agency, Estate Agencies, Sell My House, Sell My Flat, Sell My Apartment, Flats for Sale, Apartments for Sale, Property for Sale, Property to Buy, Houses for Sale, Lettings Agencies, Letting Agent, Letting Agents, Lettings, Lettings Agency, House to Let, Flat to let, Apartment to Let, Property Management, Property to let, Let My House, Let My Flat, Let My Apartment
Opening Hours
Monday Closed
Tuesday 09:00 to 18:00
Wednesday 09:00 to 18:00
Thursday 09:00 to 18:00
Friday 09:00 to 18:00
Saturday Closed
Sunday Closed

Pictures

Payment options
Cash
Check
Financing
Invoice
Visa